Make the Move to Lower Your Payments Today!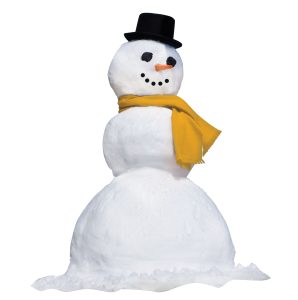 MELT away your debt with a balance transfer to an HHCU credit card! The initial savings you receive when you sign up for credit cards may be nice, but those very brief savings are usually accompanied with high interest rates.
With a Hoosier Hills Credit Union Visa®, you can enjoy rates as low as 7.9% APR*, PLUS no balance transfer fees, no annual fees and no cash advance fee. Have your rate and no fees, too! We make it easy to stop overpaying, month after month.

Already have an HHCU Visa credit card and interested in transferring your balance?
Complete the form that pops up when you select the "Transfer Now!" button below, and someone from our Contact Center will connect with you within 48 hours to walk you through the next steps.
As a credit union, we exist to help our members make the most of their financial opportunity. Helping you avoid overpaying for fees and interest is just one of the many ways HHCU is better for you!
It's easy to apply for a new card or transfer balances. Why not get started today?
Rates as low as 7.9% APR*
No balance transfer fee
No annual fee
No cash advance fee
Start Saving

Fill out this short form to transfer your credit card balances to our low rate Visa!

Apply Now
Disclosures
*APR=Annual Percentage Rate. 7.9% APR is valid for new purchases, balance transfers, and cash advances on personal HHCU Visa cards as of 12/31/22 and rate is subject to
change at any time. Rate may be higher due to credit score. Subject to credit approval. Membership and qualification standards apply.
**Creditcards.com weekly rate report as of 12/15/2021 places the average credit card interest rate at 19.49%. Methodology: The national average credit card APR is comprised of 100 of the most popular credit cards in the country, including cards from dozens of leading U.S. issuers. Introductory, or teaser, rates are not included in the calculations.